Our Best And Worst Christmas.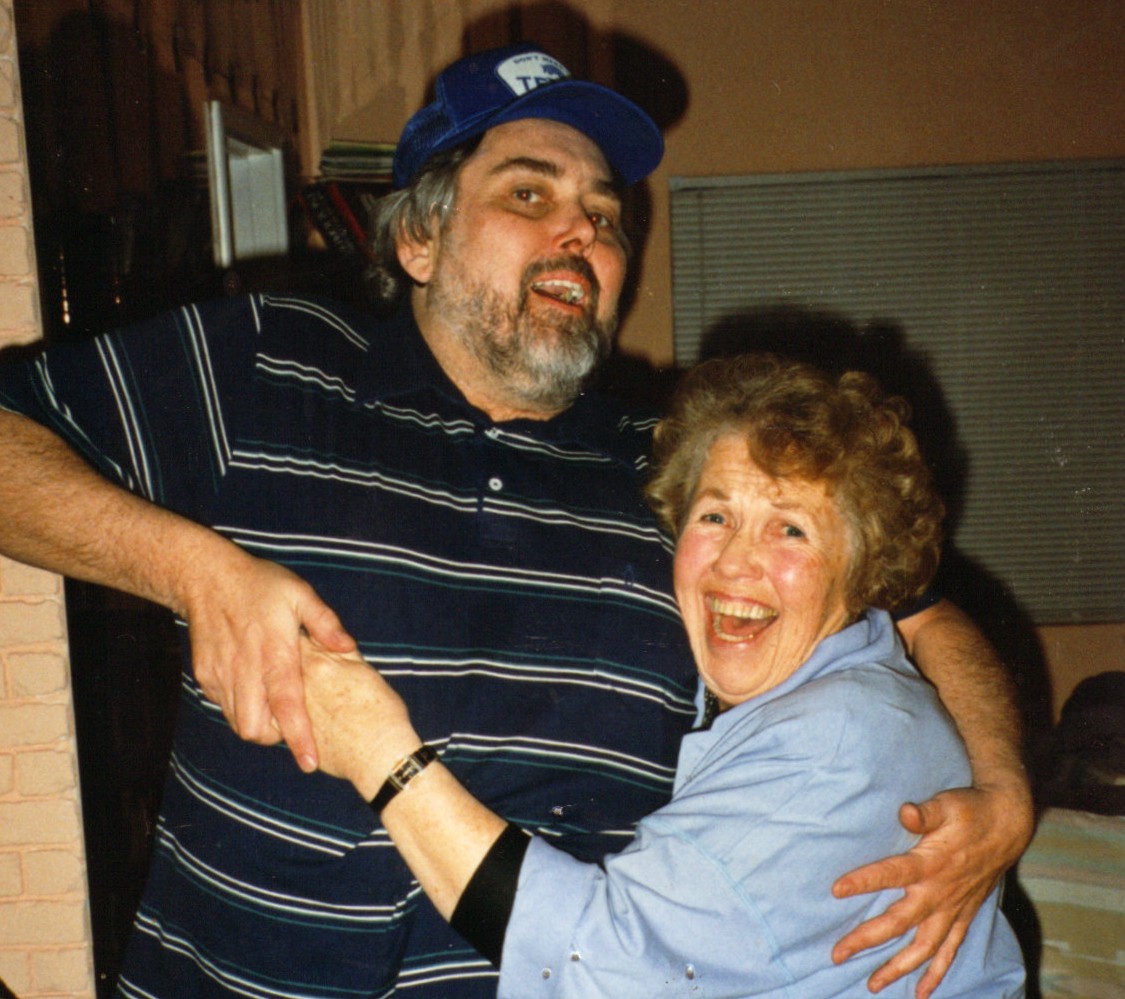 25 Special Holiday Memories at Theatremania
.
Jim Brochu
Starting in 1988, when Steve Schalchlin and I moved to Los Angeles, we spent Christmases at the home of Kathleen Freeman. She celebrated Christmas like no one else. Outside, her home was covered with lights. Kathleen greeted everyone wearing a Santa hat and ringing sleigh bells. Inside, every inch was decorated with toy trains, snow-covered villages - all leading to a giant tree filled with magnificent ornaments. In 2000, there was the promise that the night sky would host an astronomical phenomenon, a Christmas star as bright as the one that shined over Bethlehem. After dinner, we went to the backyard. I lifted my video camera and saw light shining brightly in the dark sky. I said, "There it is! The Christmas star!" In her unmistakable deadpan, she quipped, "That's neat since the lens cap is still on." There was a pinhole letting light in. I mistook that for the star! It was also, the worst of all our Christmases with Kathleen -- because it would be her last in that house. The next year, she was on Broadway in The Full Monty; and months later, she was gone. For Steve and me, the greatest Christmas star will always be Kathleen.