Zero Hour Opens in SF on Nov. 10, 2007.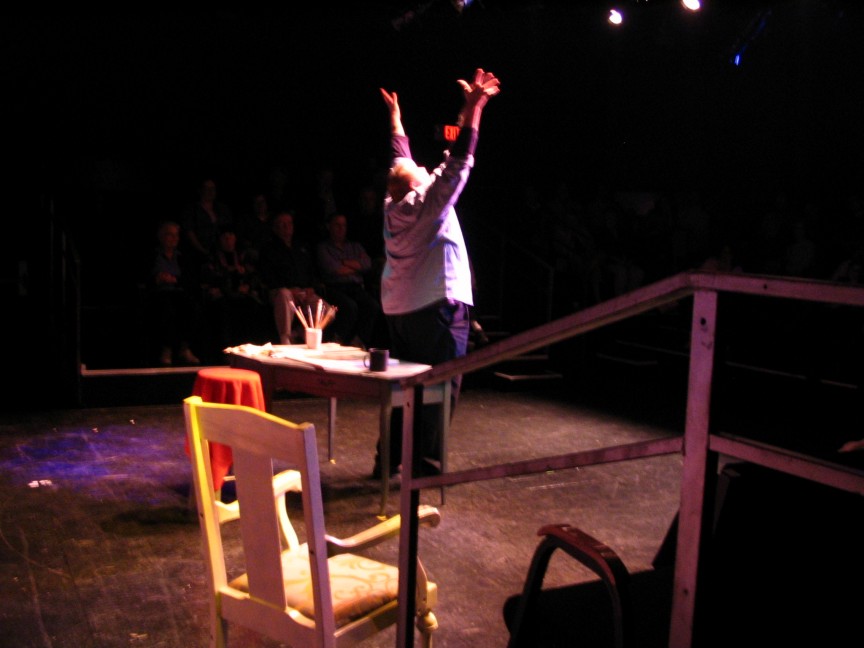 Zero Hour will head into San Francisco in a new three-week run at the
New Conservatory Theatre Center
, where we just did The Big Voice. It was a kind of surprise booking that made us very happy. At NCTC, the response to the one night staged reading was so overwhelming that Ed Decker, the artistic director, asked Jim if he could bring it in before the New York plans are firmed up. (More on that later).
Jim is really happy to have a chance to just run the show for a few weeks and work on rewrites, and -- well, give the show more buzz. As for us, we get to bring the cats and hang out in San Francisco again, something I am so looking forward to. I even got my jury duty postponed again.