Find Joey (From Jason)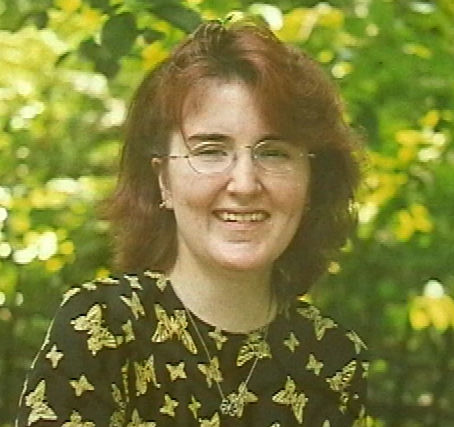 For those who may be interested, America's Most Wanted is planning to do a segment on my "adopted son" Jason Hungerford's aunt, Joey Lynn Offutt, who has been missing from Sykesville, PA since July 2007.
The show will air on FOX on Saturday, November 15. The exact air date of the segment is subject to change due to late-breaking news or recent captures. But as of right now, that's the date that is planned for the story to air.
For more information you can visit the Find Joey website:
http://www.findjoey.org