Wednesday, July 16, 2008
Simon's Cat in "TV Dinner."
This guy who does these videos really knows cats. I've posted his others. Now this one. It's like being home.


Post a Comment
Listen to us sing! One final show on Thursday, June 22, 2017 at 7pm at The Metropolitan Room.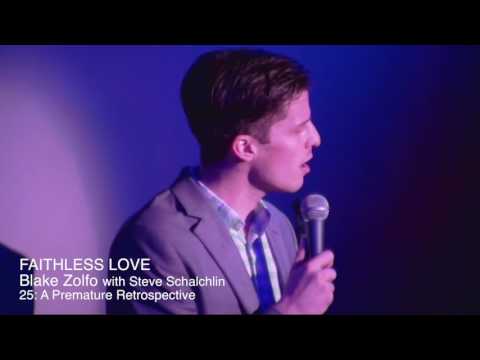 I keep meaning to bring up another little history lesson that came from watching the B&W games shows on the Game Show Network. When you...

Hal Block, the increasingly irritating panelist on "What's My Line?" was fired last night after the show. Well, back in 1953. ...