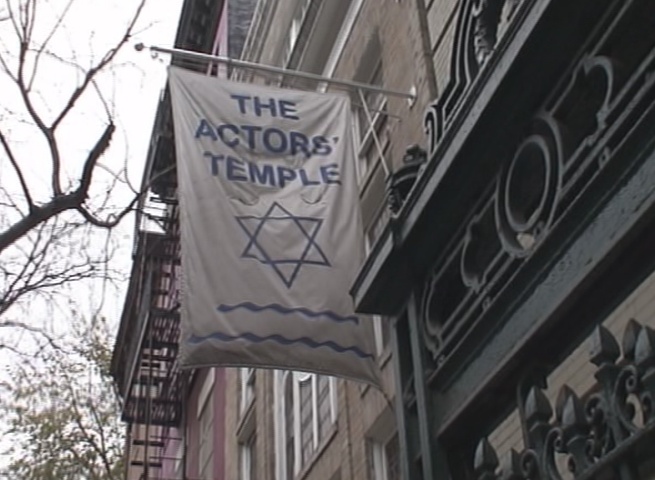 It has happened again. And we got a really nice surprise. The word was out that Playbill was going to change the name of the programs for off-Broadway to "ON STAGE." In fact, our "proof" said just that on the cover. So, I was thrilled when the big box arrived at the theatre and Jim showed me what was there: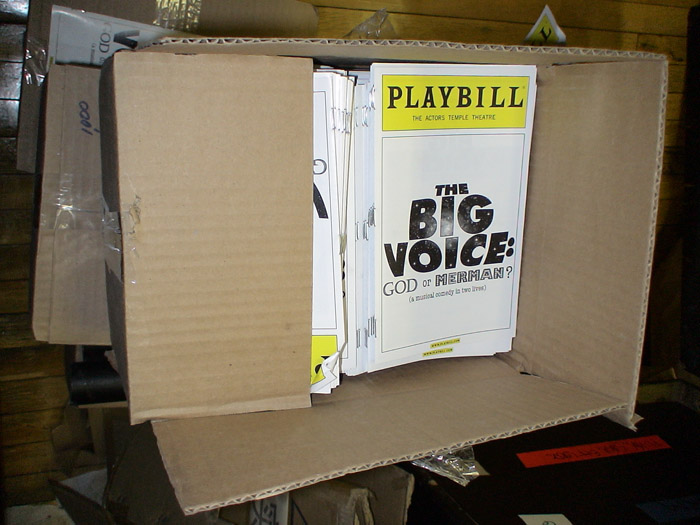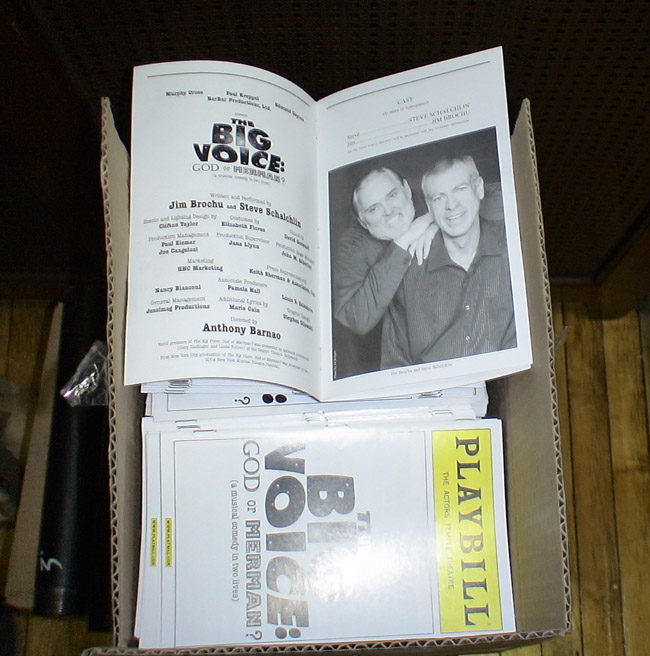 Here's David Gotwald, sound designer: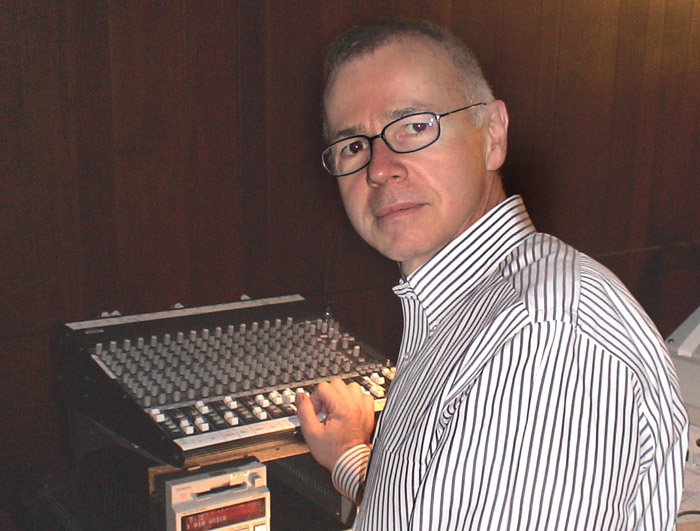 Clifton Taylor, light and sound designer: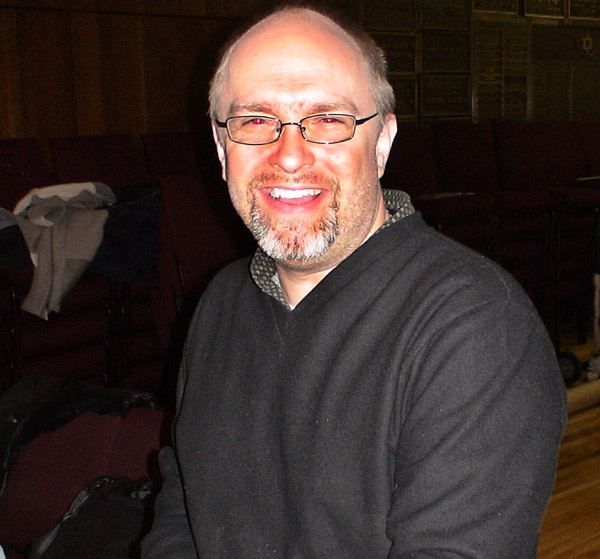 Jim Brochu: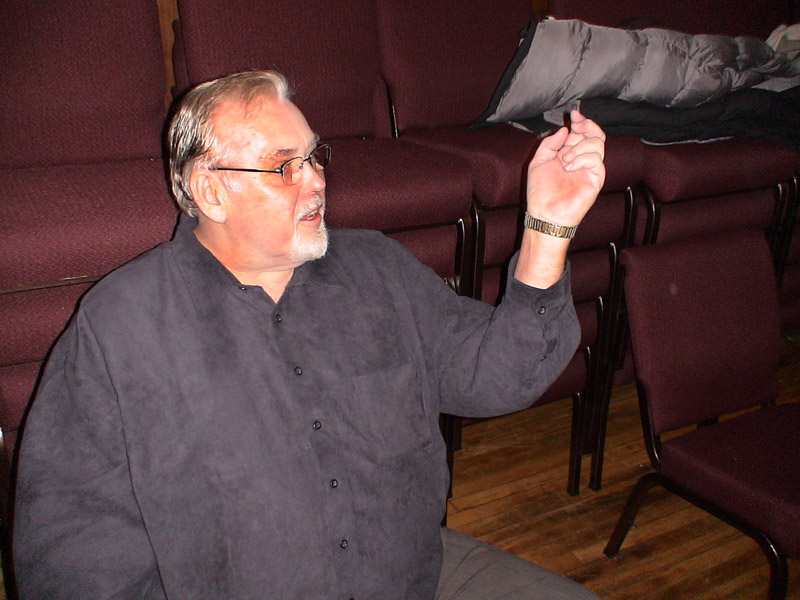 This being Thanksgiving, we are especially thankful for this wonderful production. It's hard, though, because as it gets more and more real, I get more and more hopeful. See, going into this, I tried to keep my expectations low. I thought, "Okay, we'll open. The critics might or might not like us. The ticket-buying public might or might not buy tickets. We'll run a few weeks and go home." I wasn't being negative, just trying to keep from emotionally investing myself into it too much. I didn't want to be disappointed.
But then I got here. And I saw all these workers scurrying around building our set and lighting grid. I saw designers putting their heart and soul into the production. I saw the beautiful set by Clifton. It's hard to describe what a miracle it feels like to have envisioned a simple "two guys on a stage" and to then see this BEAUTIFUL rendering -- and even more to see the beautiful set all finished. From the purple swag to the well crafted desk for Jim to the amazing white pillars holding up my keyboard.
And as I watched it all take shape, as we began rehearsing and realizing how professional all of this is, how amazing it sounds, I'm suddenly WANTING it to be a great success. My heart is filled to overflowing with HOPE and LOVE for this production. I'm taking it personally. I know I shouldn't. I know I should just let it happen and try to stay emotionally distant from it.
BUT I CAN'T!!!
There's. Just. No. Way.
So, there. I've bared it all. I'm completely vulnerable. I need it to be a great success. I want it to run forever, whether we're doing the roles or not. Please let it work. Please?